2.0ml SafeSeal Microcentrifuge Tubes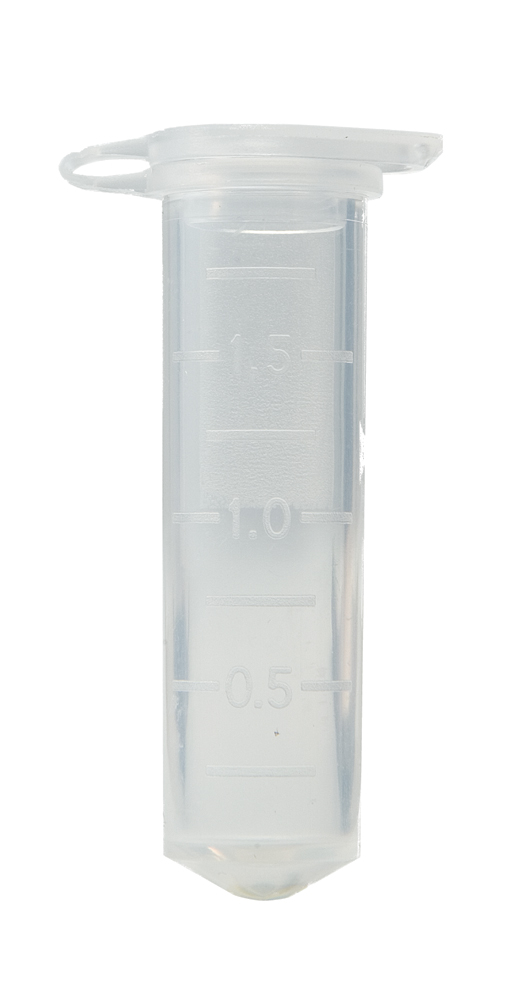 2.0ml SafeSeal Microcentrifuge Tubes
Product Name
Qty (1-3)
Qty (4-9)
Qty (10+)
Type: Mixed (4000 case, 80 pack)
SB-8520-AS
$195.98
$176.38
$166.58
Type: Natural (4000 case, 400 pack)
SB-8520-N
$195.98
$176.38
$166.58
Type: Natural Low Binding (2000 case, 200 pack)
SB-1216
$114.18
$102.76
$97.05
- Superior clarity.
- Superior strength- RCF rating of 26,000 x g.
- Temperature rating from -80° C to 121° C.
- Positive seal design allows for repeated cap closures and eliminates pressure induced popping of caps.
- Fit all standard rotors.
- Autoclavable. 2.0ml tubes, Natural
Smaller quanities available, please call for pricing.
---
Customers Also Bought