Bottle Graduated Propylene 125ml 12/Pack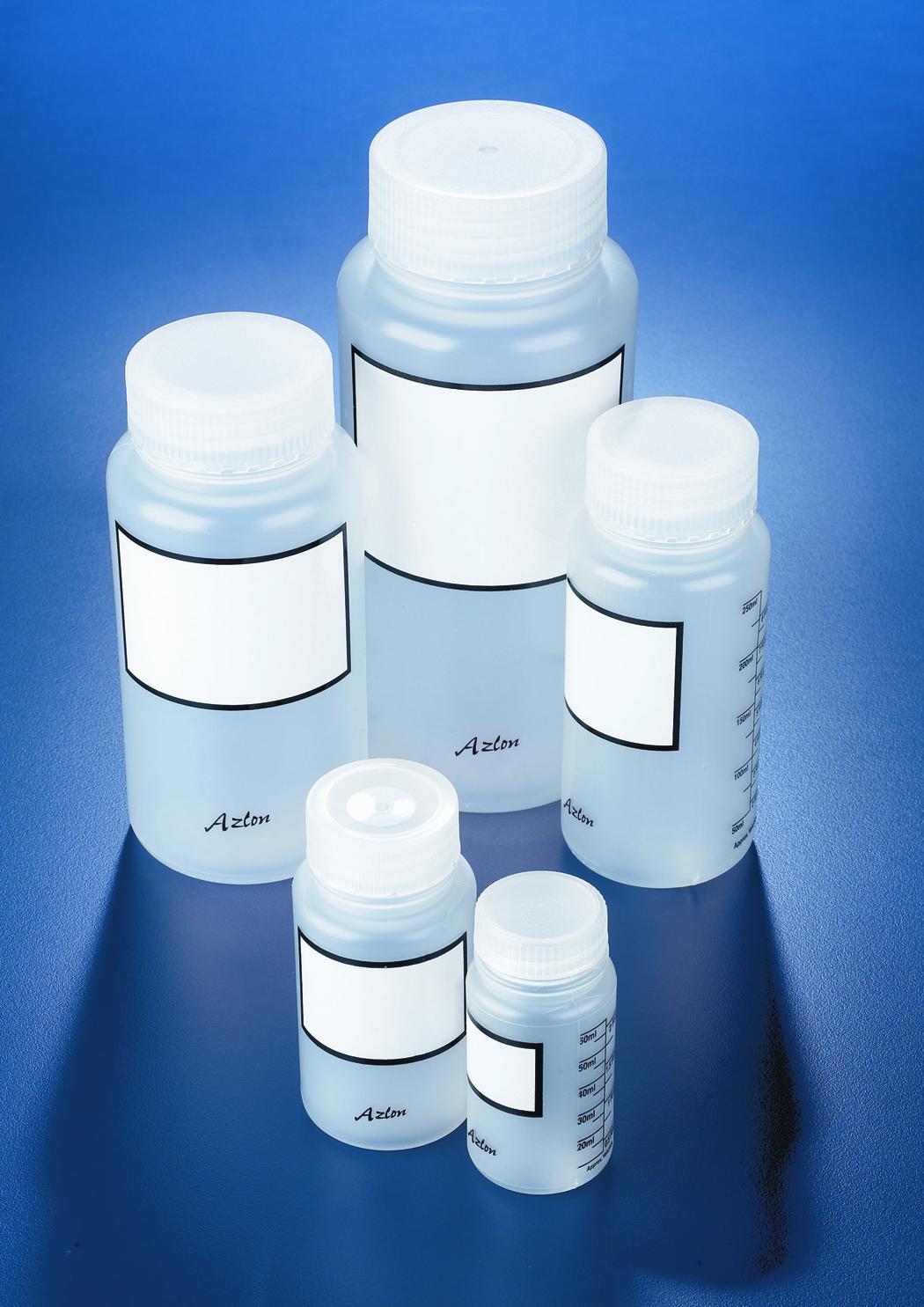 Bottle Graduated Propylene 125ml 12/Pack
Product Name
Qty (1-3)
Qty (4-9)
Qty (10+)
Bottle Graduated Propylene 125ml 12/Pack
DY-501505-0125
$47.64
$42.88
$40.49
Wide-Mouth Polypropylene Bottles
Graduated and Autoclavable

Polypropylene construction offers higher temperature resistance than LDPE or HDPE up to 1350C. Can be autoclaved for sterilization. Crisp, clear graduations and writing area for easy labeling. Wide mouth for easy access and filling. High clarity PP allows easy viewing of the fluid level.
Product Dimensions (l x w x h): 0x1.95x4.06in
Graduations in ounces : Start 0.5 oz with 0.5 oz increments ending at 4 oz
Graduations in milliliters : Start 20 mL with 10 mL increments ending at 120 mL
---
Customers Also Bought