Drosophila Glucose PAIL 25kg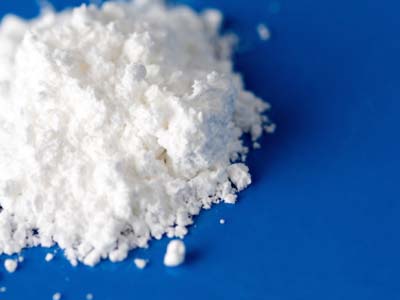 Drosophila Glucose PAIL 25kg
Product Name
Qty (1-3)
Qty (4-9)
Qty (10+)
Drosophila Glucose PAIL 25kg
DR-800-25
$802.00
$721.80
$681.70
SciMart.com Drosophila food ingredients are manufactured from the finest ingredients and packaged with care. You can trust SciMart.com for the highest quality food ingredients as we have been providing them to research labs for nearly 20 years.
Drosophila food ingredients are packaged in poly-lined reinforced cartons. Select products are available in plastic pails with screw top gasket sealed lids.
Molasses (Light & Dark) as well as our Corn Syrup are stored at room temperature in plastic one gallon containers for your convenience.
All food ingredients have a shelf life of two years.
---
Customers Also Bought