MultiGuard 200ul Natural CellRack, Sterile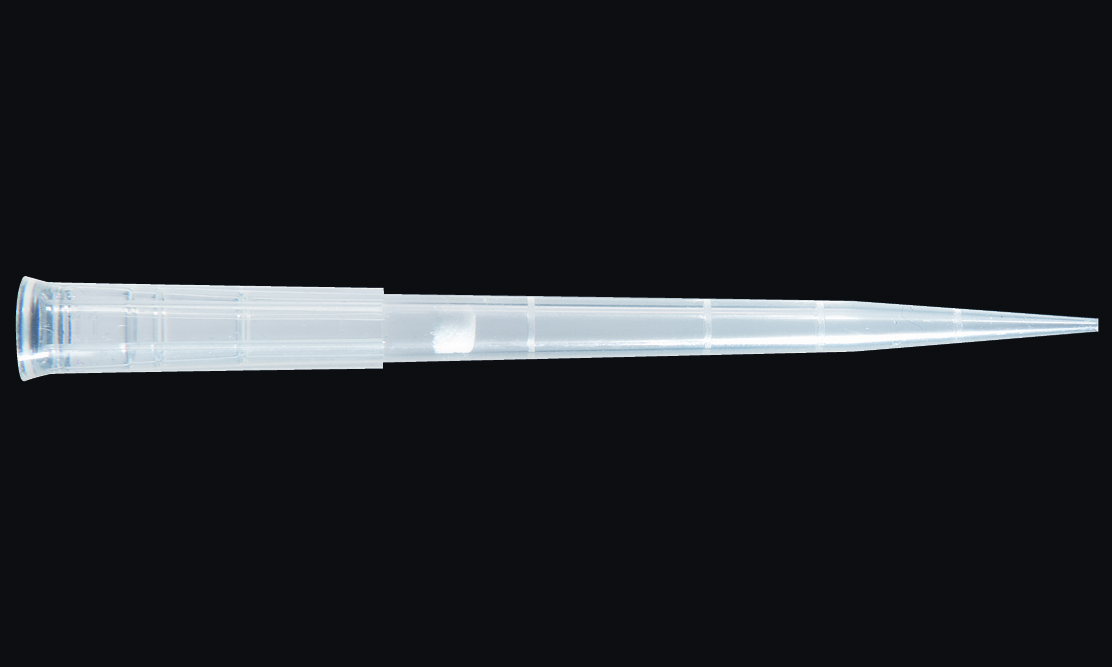 MultiGuard 200ul Natural CellRack, Sterile
Product Name
Qty (1-3)
Qty (4-9)
Qty (10+)
Type: Standard
SB-1422
$73.29
$65.96
$62.30
Type: Low Binding
SB-1422T
$76.69
$69.02
$65.19
960/CS
- Ideal for molecular biology applications like PCR.
- Feature and inert, hydrophobic barrier that prevents pipettor contamination.
- Aerosol barrier will not trap liquid or contaiminate samples in the event of over-pipetting.
- Locking ring ensures reliable barrier placement.
- Universal Fit for research-grade pipettors.
- Available with Low Binding Surface Technology!
- Superior clarity.
- Superior strength- RCF rating of 26,000 x g.
- Temperature rating from -80° C to 121° C.
- Positive seal design allows for repeated cap closures and eliminates pressure induced popping of caps.
- Fit all standard rotors.
- Autoclavable.
- Low binding surface!
Smaller quanities available, please call for pricing.
---
Customers Also Bought